Classified Shipments &
Protective
Services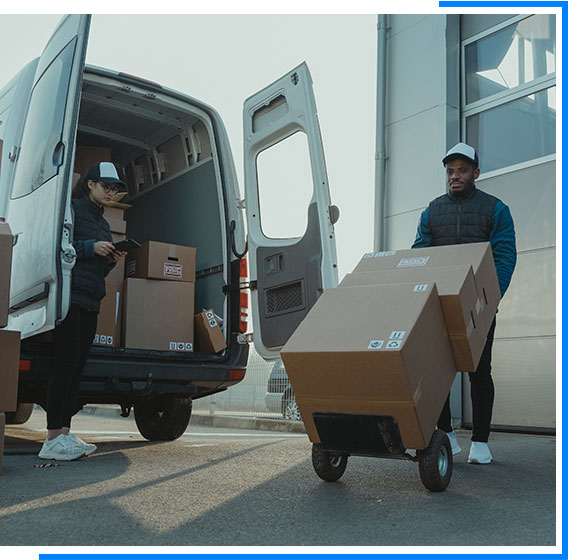 Innovative Transport Solutions for Critical Industries
BEAM Logistics meets every need, concern, and challenge to ensure your cargo travels safely and securely and arrives where you need it, when you need it.
Beam Logistics has experience with high-value shipments that require dedicated support and work throughout the logistics process. We keep our priorities on the goal with every transportation project! 
Highly Trained Transport Professionals
Full-service logistical support from certified experts

Tried-and-True Methodologies
Safe, secure, and time-efficient
State-of-the-Art Equipment
Preserving the integrity of your unique shipment
Advanced Communication Technology
Real-time tracking for end-to-end visibility
Shipment Solutions by

Beam Logistics
Meeting High Industry Standards with Transport Expertise
Serving a Range of High-Stakes Industries
BEAM Logistics provides incomparable freight transport solutions for the following industries:
BEAM Logistics provides incomparable freight transport solutions.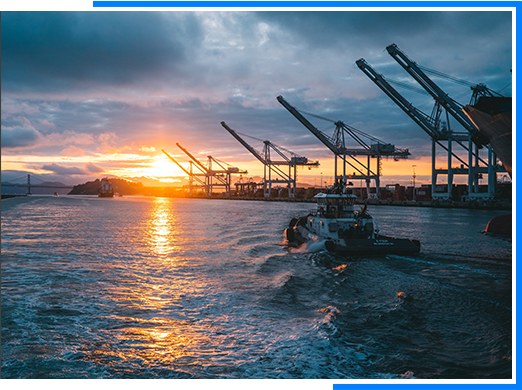 Your One-Stop Supply Chain Management Transportation Provider in America
BEAM Logistics is revolutionizing medical supply chain management using safe methods and cutting-edge technology to provideshipments and protective services in America.
From transporting advanced therapy medicinal products (ATMPs) to ensuring the cold chain remains cold to preserve the integrity of critical products, there has yet to be a medical product for which we haven't managed safe and successful supply chain management transportation.
The Utmost in
Supply Chain Solutions
Far-Reaching Freight Shipping Capabilities:
From logistical planning through specialized handling to the secure delivery of high-value, high-priority, and sensitive materials, BEAM Logistics is your ultimate transport solution. To discover more, contact us today.
Our employees adhere to the strictest security guidelines when transporting time-sensitive and hazardous material throughout the country. We dabble in shipment and protective services across North America, which gives us a rare cross-border edge over our competition.
Are you looking for timely and reliable supply chain transportation where time is of the essence and the difference between punctuality and tardiness is a matter of life and death? BEAM Logistics is the shipment and protective service for you!
Beam Logistics is a trusted shipment company for pharmaceuticals, medical devices, bio-techs, and healthcare goods. We specialize in transporting sensitive life science materials, equipment, and products like vaccines and biologicals. We adhere to the highest standards of safety, protection, and quality transportation.
We prioritize a seamless and technologically-advanced work culture; you can now be a part of it!