Cell and gene therapies are advanced therapy medicinal products (ATMPs) derived from genes, tissues, or cells and are vital in various human medical treatment applications.Transportingcell and gene therapy products is a complex process requiring adherence to precise requirements; any compromise during transit can result in damage or destruction that can have a devastating impact on the patients awaiting these critical therapies. BEAM Logistics is extensively familiar with the challenges and risks associated with the gene and cell therapy supply chain. Equipped with exceedingly effective cold chain logistics strategies and staffed by highly trained transport professionals, BEAM Logistics delivers an unfailing cell and gene therapy transport service.
Transporting living cell treatments and gene therapies presents a unique transport challenge. BEAM Logistics implements an array of tools and knowledge surrounding cell and gene therapy transport to ensure that the integrity and efficacy of these therapies are preserved. BEAM Logistics makes the following items a priority:
Familiarity with a Complex Supply Chain-BEAM Logistics provides supply chain solutions for the challenges associated with delicate materials changing hands several times within the supply chain.
Careful Handling-BEAM Logistics provides expert handling throughout the shipment process in order to uphold cell and gene therapy quality.
Cold Chain Logistics/Validated Temperature Control-BEAM Logistics' validated temperature control and effective cold chain logistics work to preserve the therapeutic effectiveness of products by maintaining appropriate temperatures for the duration of transit.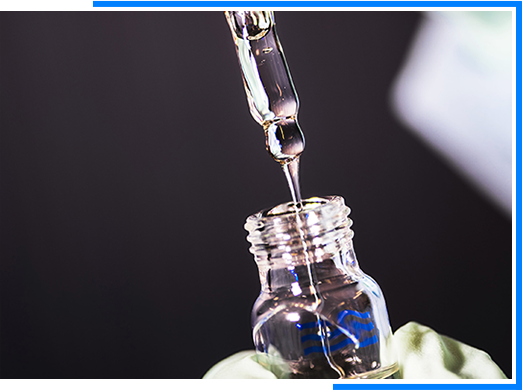 Transit documentation-BEAM Logistics provides detailed documentation of cell and gene therapy transport for comprehensive record management.
Exceptional Transport Technology-BEAM Logistics uses a high-techtransportation management system as well as real-time tracking for end-to-end visibility of delicate therapies in transit.
The experts at BEAM Logistics are dedicated to providing safe, efficient cell and gene therapy transport. To discover more about BEAM Logistics, contact us today.