BEAM Logistics
Pharmaceuticals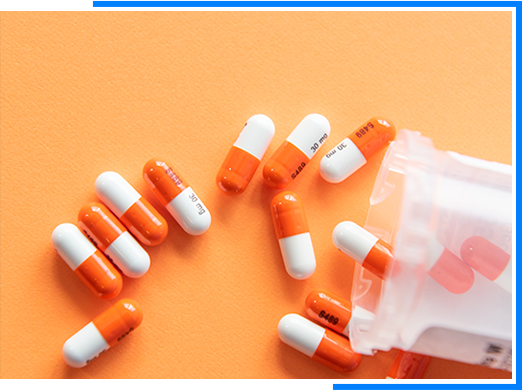 The storage and logistics forpharmaceutical products is an intricate and critical process. Exposure to even the slightest improper temperature change at any point can have a catastrophic impact on pharmaceutical products, leading not only to a degradation of their effectiveness, but also potentially creating dangerous side effects.
BEAM Logistics specializes in the pharmaceutical industry's complex supply chain measures involved in the safe storage and transport of high-value, temperature-sensitive drugs and medications. Implementing dependable validated temperature control measures and relying on a proven record for effective cold chain logistics, BEAM Logistics meets the vital conditions required to safely store and ensure the timely logistics service for crucial pharmaceuticalsas vaccines, biopharmaceuticals, and prescription and over-the-counter drugs.
Validated Warehousing: Located in Bala Cynwyd, PA, BEAM Logistics provides temperature-controlled warehouses to address the requirements of temperature-sensitive pharmaceuticals. These warehouses are secured by on-site security personnel and advanced security systems for 24/7 protection. BEAM Logistics also offers cross-docking services to further boost the efficiency of your supply chain.
Time/Temperature Sensitive Shipments: The transport professionals at BEAM Logistics utilize advanced protocols and state-of-the-art technology to ensure the successful transport of sensitive pharmaceutical materials within stringent temperature parameters.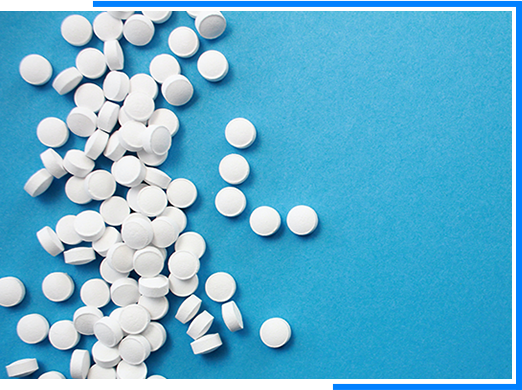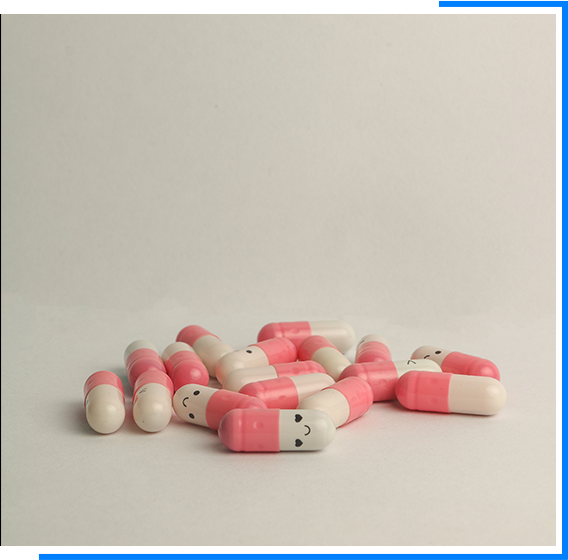 Your Total Cold Chain Solution
End-to End Visibility, Safety, and Security
BEAM Logistics' expertise in cold chain logistics assures the stable storage and logistics for the pharmaceutical industry, preserving their integrity and safety as they make their way to waiting patients.
24/7 Live monitoring of product location, temperature, and safekeeping
Validated temperature control protocols maintain temperatures from -30°Cto 50°C
Real-time transit alerts allow for immediate remediation efforts
Cloud-based records and shipment analysis ensure FDA compliance (FDA 21 CFR Part 11)
Laboratory-calibrated tracking technology (ISO 17025 accredited) assures Pharma compliance
The professionals providing logistics service for pharmaceuticals at BEAM Logistics possess the experience, proficiency, and technological capabilities to maintain the quality and integrity of your highly-sensitive pharmaceutical products throughout the transport. To learn more, contact us today.