When you are shipping crucial products with a tight deadline, timing is everything. Whether you seek to transport urgent critical machine parts, food products with a limited shelf-life, highly temperature-sensitive pharmaceutical products, or some other time-critical shipment, you need to know your transport logistics provider has the capacity to get your shipment to its destination within strict time parameters.
BEAM Logistics has the expertise, methodologies, and technical capabilities to ensure on-time delivery of your time-critical shipments. Many industries have time-sensitive cargo that can benefit from BEAM Logistics' time-critical transport, including:
Life Sciences
Pharmaceutical
Food & Beverage
Government and Defense
Urgent Automotive
Manufacturing and Industrial
And More
Supporting Time-Critical Shipments with Technology
Using advanced technology, BEAM Logistics monitors your time-critical shipment from door to door, providing you with real-time updates on the status of your cargo. BEAM Logistics' transportation management system allows end-to-end visibility of your shipment in transit, while real-time tracking shows the condition and progress of your cargo and that it's moving according to schedule.
BEAM Logistics Expedited Services
In circumstances where your time-critical shipment needs to reach its destination within a very narrow timeframe, BEAM Logistics offers Expedited Services. Relying on expertise and expert methodologies, BEAM Logistics ensures your time-critical shipment arrives exactly when you need it to, quickly, safely, and securely. BEAM Logistics offers reliable, first-rate expedited service for shipments throughout the continental United States. Next-day service is also available.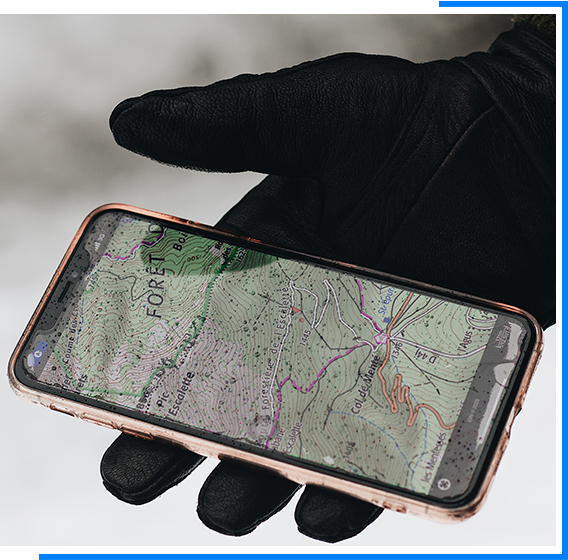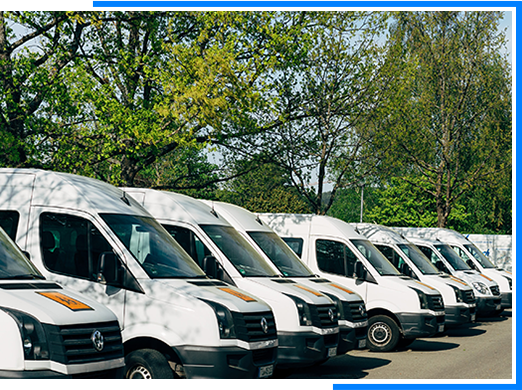 Get There Fast with a Dedicated Private Fleet
Some time-critical shipments can benefit from transport via BEAM Logistics' Dedicated Private Fleet. Guaranteeing the capacity you need and the transport control you want to get your time-critical shipment to its destination according to schedule, BEAM Logistics provides your company with a fleet dedicated entirely to your products.
Discover how BEAM Logistics' expertise in time-critical shipments can meet your time-sensitive and expedited shipping needs. Contact us today.