BEAM Logistics
Automotive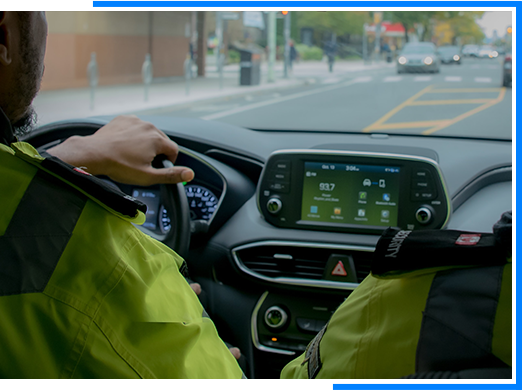 Urgent Automotive Logistics
Automotive Manufacturer Supply Chain Solutions
Automotive manufacturers depend upon a predictable, reliable supply chain to prevent assembly line stoppages and other manufacturing disruptions. Complex transport chains, involving numerous suppliers of automotive parts, present challenges to automotive manufacturers. BEAM Logistics offers automotive manufacturers peace of mind with its fast, customized urgent automotive logistics services.
After Market Automotive Logistics
In breakdown situations involving vehicle-off-road (VOR) and super urgent vehicle-off-road (S-VOR) circumstances, flexible and speedy logistics are required to get urgent automotive spare parts to their destinations without delay. BEAM Logistics offers emergency logistics solutions for urgent automotive circumstances, ensuring that required critical parts get to repair shops or specialty automotive retail stores quickly.
Get Your Urgent Automotive Parts Right on Time
BEAM Logistics will implement a customized, reliable supply chain strategy to safeguard the timely transport and delivery of urgent automotive parts. Taking into consideration the specific needs of your company, BEAM Logistics provides an efficient, cost-effective logistics methodology to get your urgent automotive parts where you need them, when you need them. BEAM Logistics offers the following logistics advantages: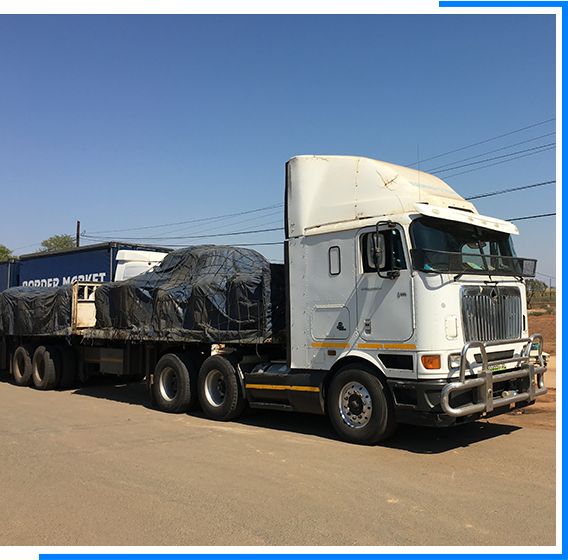 Emergency Logistics – For the urgent transport of time-critical automotive parts
Expedited Shipping –Fast-track your urgent automotive parts shipment with a range of expedited shipping options, including next-day delivery
Specialized Handling – Expert handling of your high value shipments
Specialized Trailers – A range of vehicles, from flatbeds, to lowboys, to step deck trailers, and more
Dedicated/Private Fleet –Achieve optimum efficiency with a fleet dedicated to your shipment
Real-Time Tracking – High-tech, end-to-end visibility into your shipment's progress and safety
TSA-Certified Drivers – Providing safe, secure transport with priority aircraft access for smooth transport logistics
Cross-Border Shipments – Secure, hassle-free pick-up and/or delivery of shipments into Canada and Mexico
For more information about BEAM Logistics' tailor-made transport solutions for your urgent automotive needs, contact us today.