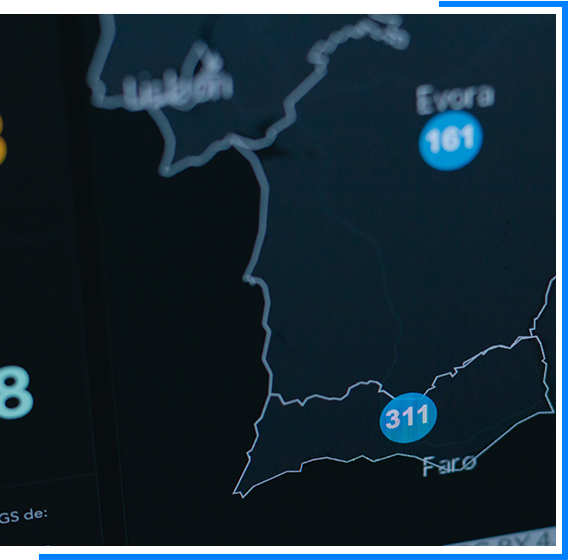 Having real-time visibility into your in-transit shipment offers invaluable insight into the progress and security of your valued freight. From delivering instant shipment status to empowering proactive decision-making to enabling on-the-go remediation, the advanced real-time tracking technology used by BEAM Logistics provides instant transport data for a range of industries, including:
Pharmaceutical
Life Sciences
Government and Defense
Hi-Tech
Automation
Aviation
Automotive
Manufacturing and Industrial
Food & Beverage
Gain the Status of Your Shipment in an Instant
BEAM Logistics uses state-of-the-art, real-time tracking technology in every trailer for instant, accurate data transmission. The real-time tracking technology used by BEAM Logistics provides end-to-end visibility:
Location tracking for high value shipments
Temperature monitoring for sensitive products
Relaying current condition of chemical shipments
And more
This technology empowers BEAM Logistics professionals to proactively manage shipments, preventing avoidable problems and immediately remedying unforeseen issues that could lead to shipment delays and product damage. In the event an issue arises, the BEAM Logistics' trackers send real-time alerts so that immediate interventions can be made.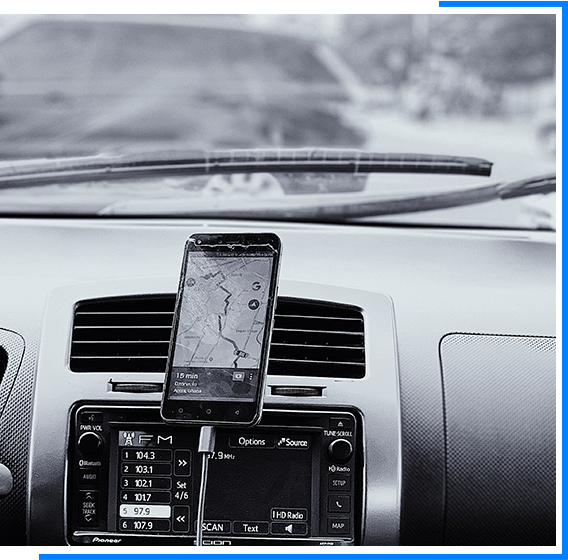 Vital Real-Time Tracking for Urgent, High Value, and Classified Shipments
The ability to have real-time tracking of certain top priority shipments is crucial. BEAM Logistics makes real-time tracking an essential element of its high-security, urgent, and cold chain supply logistics. From classified shipments to the transport of time- and temperature-sensitive products to the timely movement of critical parts, BEAM Logistics delivers peace of mind with real-time tracking.
Pharmaceutical drugs, vaccines, and cell/gene therapies
Critical parts for automotive or manufacturing
Time-critical shipments
Classified shipments
Hazardous materials
Products requiring specialized handling
Invaluable Data in Real Time
BEAM Logistics' advanced real-time tracking capabilities empower their customers with instant data that provides valuable insights into supply chain logistics. Discover how you can optimize your shipments and boost your transport experience with BEAM Logistics. Contact us today.