Validated
Temperature
Control
A significant component to BEAM Logistics' highly effectual cold chain management is its expertise in maintaining strict temperature control throughout the chain of custody while transporting temperature-sensitive products. Known as validated temperature control, this essential protocol is carried out by BEAM Logistics' trained professionals using advanced temperature-control measures and relying on real-time temperature data throughout shipment.
Securing Temperature-Sensitive Shipments for a Range of Industries
Several industries, such as the pharmaceutical and life sciences markets or the food & beverage industry, rely on transportation logistics providers to preserve the integrity of their products by sustaining prescribed temperature parameters during transport.  Any fluctuation in temperature when transporting temperature-sensitive products can be destructive and costly. By providing consistent validated temperature control, the cold-chain experts at BEAM Logistics ensure sensitive products are preserved from damaging temperature variations throughout every step of the shipment process.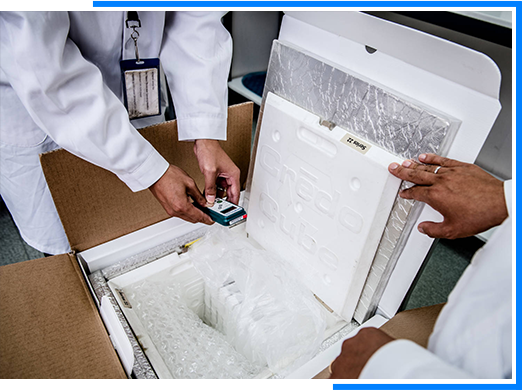 Trailer Validated Temperature Control
BEAM Logistics maintains stringent temperature parameters by ensuring individual trailers are calibrated to meet and hold the temperature required for a given shipment. Each BEAM Logistics trailer is equipped with technologically-advanced temperature sensors for monitoring full-trailer temperature stability for temperatures ranging from -30°C to 50°C.
Transit Validated Temperature Control
BEAM Logistics uses cutting-edge tracking telematics to accurately monitor and report temperature maintenance for the duration of transport. This advanced technology provides real-time temperature and transit data so that any necessary remediating measures can be taken during transport to secure temperature-sensitive shipments. BEAM Logistics provides its customers with reports containing all temperature data from throughout a product's shipment.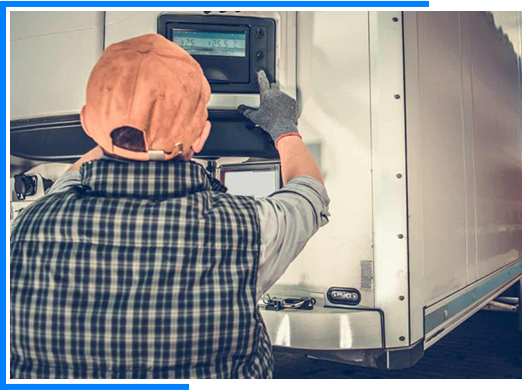 Relying on experience and expert quality control measures, BEAM Logistics implements state-of-the-art technology to preserve the integrity of your temperature-sensitive products during transport with the highest possible level of validated temperature control.  Delivering real-time visibility into the temperature maintenance of your product during transit, BEAM Logistics ensures peace of mind throughout the delivery process of your shipment. Contact us today to learn more.