We are a transportation logistics provider dedicated to meeting the highest standards for service, safety, and reliability in the industry. Our staff of highly trained transport professionals, proven logistical methods, and ever-evolving fleet of hi-tech transport vehicles makes BEAM Logistics a trusted provider for high-stakes industries seeking premium transport and logistics solutions.
Headquartered in Bala Cynwyd, Pennsylvania, BEAM Logistics conducts business nationwide, as well as across the border into Canada and back again.
Your Go-To Transport
Logistics Provider
BEAM Logistics offers a diverse suite of high-quality services that meet transport needs across multiple markets, making us an ideal transportation logistics provider for a range of industries.
We are equipped to move a variety of products and materials under variable conditions and within an array of timeframes. The integrity and safety of each and every shipment—from vital medications and emergency products to HAZMAT materials to hi-tech equipment and more—is a top priority for us. Supported by advanced communication technology with the utmost in visibility, BEAM Logistics is committed to consistently meeting rigorous standards for security, quality, and time efficiency.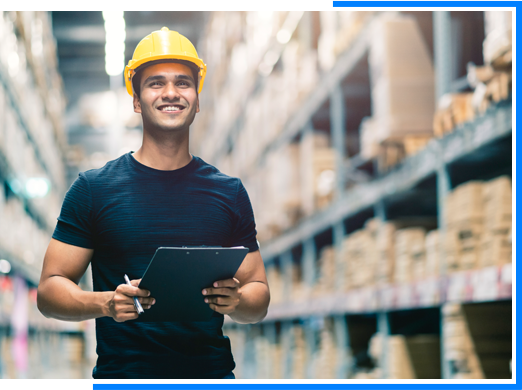 Meeting Your Cargo Transport Challenges Head-On
BEAM Logistics understands that all cargo is in need of some kind of specialized handling, whether it's time- or temperature-sensitive (or both) or needs heightened security measures. Whatever challenges your cargo faces in safely getting from point A to point B, BEAM Logistics' transport professionals are prepared to face them. Bringing our expertise and experience to the table, we'll work to develop streamlined logistics tailored to your shipment's unique needs. BEAM Logistics has the knowledge, experience, and equipment necessary to ensure a safe, timely delivery, shipment after shipment.
Knowing your cargo-in-transport is safely in the hands of dedicated professionals is the kind of peace of mind your quality-focused company needs. Don't settle for anything less. Contact BEAM Logistics today.