BEAM Logistics
Manufacturing
& Industrial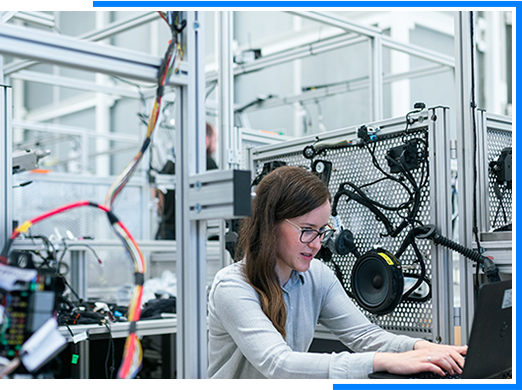 Critical Parts/Machine Breakdown
In the industrial and manufacturing industries, machine breakdown can have a disastrous impact on production. When work comes to a halt and you're in immediate need of a specific manufacturing or industrial part to get back on track, you need logistics professionals you can trust. BEAM Logistics is staffed with emergency logistics experts seasoned in handling high-value industrial parts; their expertise lies in getting critical parts to their destination not only quickly, but also safely and securely.
Just-in-Time Delivery of Your Critical Parts
With a solid understanding of the challenges related to moving a range of industrial and manufacturing machinery, BEAM Logistics provides the individualized attention and special handling your critical parts shipment require. No matter the size or shape of your manufacturing and industrial parts, BEAM Logistics has the know-how, experience, technology, equipment, and trusted systems necessary to handle even the most challenging machinery, getting your critical parts to you safely, cost-effectively, and right on time.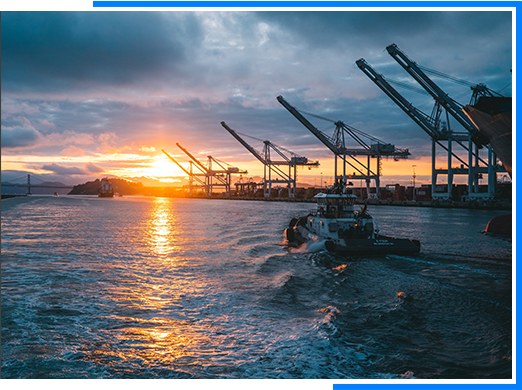 Customized Transport Logistics for Your Unique Needs
The experts at BEAM Logistics recognize that providing transport for time-sensitive manufacturing and industrial machinery is not a one-size-fits-all solution. The BEAM Logistics transport professionals work closely with your team to devise a pick-up, transport, and delivery strategy that works specifically for your company and your circumstances. To facilitate tailor-made solutions for industrial critical parts transport, BEAM Logistics provides the following advantages:
A Range of Specialized Trailers for Heavy/Oversize Loads
Specialized Handling for Industrial Parts Transport
Expertise in Emergency Logistics
Expedited Shipping Services, Including Next-Day Service
End-to End Visibility with Real-Time Tracking  
Compliance with Strict Security Guidelines and TSA Certification
Cross-Border Shipments for Pick-up/Delivery
BEAM Logistics takes into consideration every aspect required to meet your unique needs in transporting your high-value critical parts. Discover how BEAM Logistics' knowledge, expertise, and operational excellence provide the utmost in critical parts transport. Contact us today.