Ensuring the Safe, Secure Transport of Your High-Value Freight
The secure, timely transport of high-value shipments requires a sophisticated combination of specialty training, cutting-edge methods, industry experience, and strict adherence to the highest safety standards. BEAM Logistics assigns safety and security the utmost importance when transporting high-value shipments. Relying on expertise, the most advanced technology, and rigorous security protocols, the transport professionals at BEAM Logistics provide high-value freight transportation servicesfor a range of industries, including:
Life Sciences and Pharmaceutical
Government and Defense
Manufacturing and Industrial
Hi-tech
Automation
Aviation
Automotive
BEAM Logistics relies on a three-pronged approach to safety and security when transporting high-value shipments: ensuring the certification and compliance of its personnel, employing the latest in transport tracking technology, and utilizing comprehensive anti-damage measures.
Certification and Compliance Security Protocols
Thorough personnel background checks across all staff
Highly qualified, thoroughly trained staff
Continuous safety training and security instruction for all personnel
TSA-Certified Transport Specialist (includes Security Threat Assessments (STA))
Indirect Air Carrier (IAC) certification under the Certified Cargo Screening Program (CCSP)
National Industry Security Program compliance (classified shipments)
Exclusive use of company-owned trailers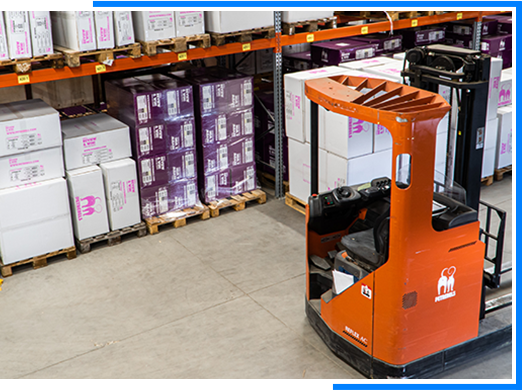 The Latest in Transport and Tracking Technology
State-of-the-arttransportation management system to reduce delays and damage to high-value shipments
Advanced real-time tracking technology for instant visibility to track and trace high-value shipment location and condition in transit
Anti-Damage Temperature-Control Services
Unparalleled Validated Temperature Control to preserve the integrity of high-value, temperature-sensitive shipments
Cold Chain Logistics to sustain temperature control throughout the chain of custody while transporting high-value pharmaceutical or life sciences shipments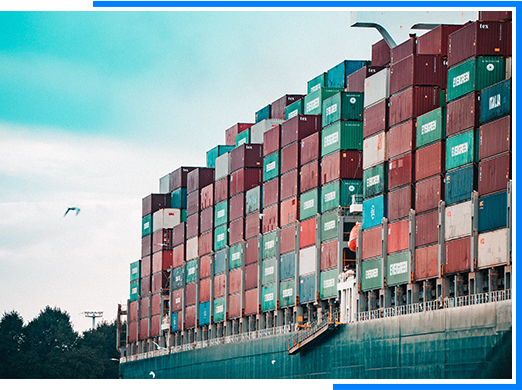 BEAM Logistics takes into consideration customers' specific cargo needs to optimally transport high-value shipments safely within prescribed timelines.  Minimizing any risk of damage, loss, or theft, and maximizing the safety and security of every high-value shipment is a top priority. To discover more, contact us today.