Your Optimal Supply Chain Solution
If you're seeking total transport control without the costs and complications of fleet management, BEAM Logistics' Dedicated Private Fleet service is your streamlined solution. Secure a top-of-the-line BEAM Logistics fleet dedicated solely to the transport of your products and enjoy all the benefits of private fleet ownership without the risks.
Guaranteed Capacity and Full Transport Control
With fleets dedicated specifically to your product shipment, the delivery of your cargo will not be impacted by the delivery requirements of other customer loads.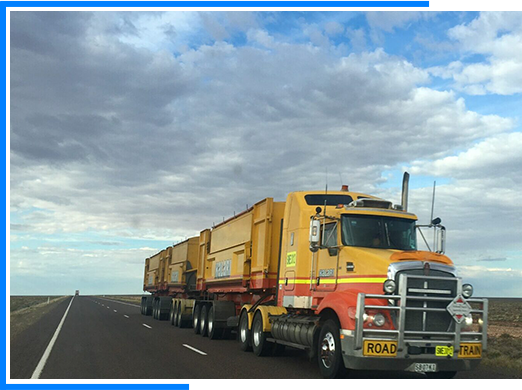 You'll have BEAM Logistics' dedicated private fleets at your disposal, which include the following:
First-rate trailers, fully equipped to meet the special handling needs of your unique shipment and securely transport it
Highly trained and certified transport personnel seasoned in safe, time-sensitive transport logistics
Advanced transport technology, including a high-tech transportation management system as well as real-time tracking
Using BEAM Logistics' Dedicated Private Fleet eliminates the costs involved in purchasing and managing your own private fleet, including the following expenses:
Truck purchases
Driver salaries
Insurance
Driver certifications
Equipment maintenance
Unexpected expenses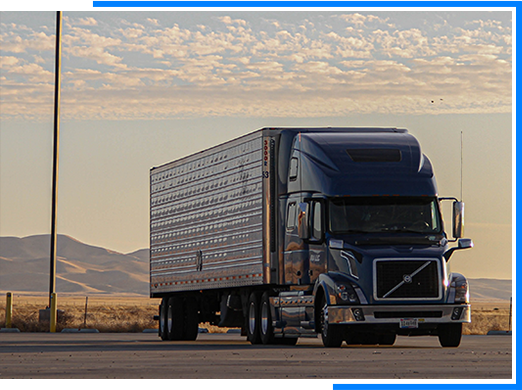 Avoid Complex Management Tasks
Taking advantage of BEAM Logistics' Dedicated Private Fleet means BEAM Logistics manages the full range of operational details related to transport logistics, allowing you to stay focused on the core competencies of your own business operations. Leave a range of tasks to BEAM Logistics, including:
Staff maintenance and management
Arranging for equipment maintenance
Guaranteeing ongoing driver training
Ensuring regulatory  compliance
Handling paperwork and certifications
Offering a Spectrum of Dedicated Fleet Services
BEAM Logistics can meet a range of dedicated fleet service requirements, from semi-transactional to private fleet conversion, and includes on-demand, short-term, and ongoing dedicate private fleet services.
Discover how BEAM Logistics' Dedicated Private Fleet affords you reliable transport and end-to-end shipment visibility, all while boosting the performance of your supply chain. Contact us today.