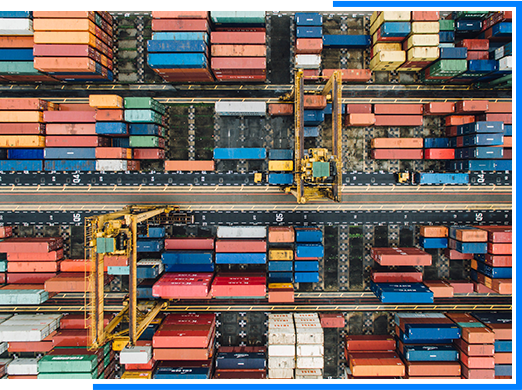 The sudden occurrence of natural disasters, pandemic outbreaks, high-consequence accidents, terrorist attacks, and other emergencies places high demands on government and defense agencies to respond. The efficient distribution of equipment and relief materials in such circumstances relies upon the dependable assistance of qualified transport professionals. BEAM Logistics provides government and defense industries with a secure, time-urgent emergency logistics service in critical situations. With firm adherence to the highest procedural standards, BEAM Logistics provides the Federal Emergency Management Agency (FEMA) and other governmental agencies with uncompromising emergency logistics support in high-priority situations.
Capable, Knowledgeable Emergency Logistics
With a reliance on vast logistical experience implementing diverse transport strategies, the transport experts at BEAM Logistics stand ready to maneuver the unique logistical complexities involved in emergencies. Its familiarity with the procedures and processes related to emergency transportprecisely positions BEAM Logistics to support the execution of federal emergency plans and boost emergency supply chain resilience.
BEAM Logistics meets strict certification and compliance guidelines for security by ensuring the following for its employees during emergency transport services in theUSA:
Comprehensive background checks
Regular safety/security training
Hazardous Materials (HAZMAT) safety permits
Security Threat Assessments (STA) and TSA certification for drivers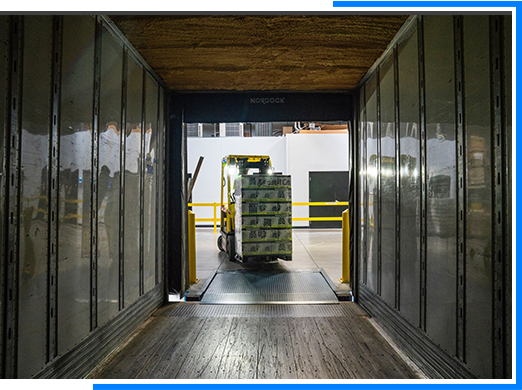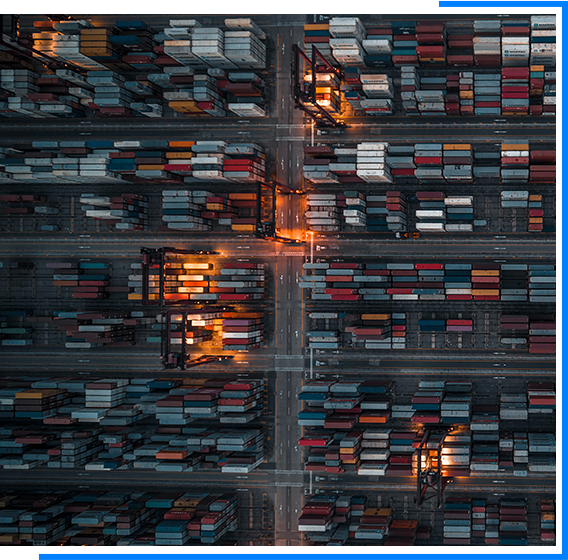 Fully-Equipped for a Swift Response
BEAM Logistics has a fleet of state-of-the-art trailers and vehicles capable of transporting a range of supplies or equipment in the event of domestic disasters and emergencies, including the following:
Shelf-stable and perishable foods
Water
Shelter items
Medical supplies and temperature-sensitive pharmaceuticals
Other emergency items
Supported by an advanced transportation management system and real-time tracking technology, BEAM Logistics has the capabilities to analyze shipment routes, respond to real-time alerts, and to monitor the location, condition, and security of emergency supplies at any point during transport.
Unpredictable situations require a skilled, time-critical response. To learn more about the emergency logistics services provided by BEAM Logistics, contact us today.