BEAM Logistics
Automation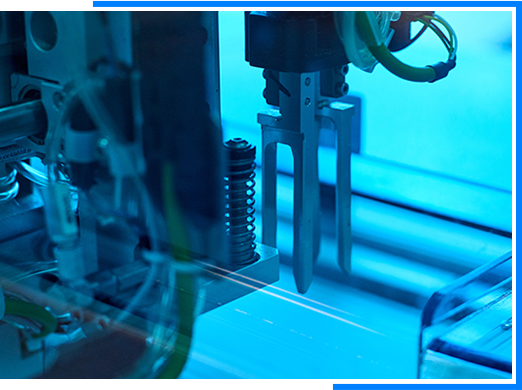 Across the world, industrial plants are implementing ever more sophisticated automated systems to amplify operational efficiency and boost productivity. The growing need for automation machinery and technological devices related to industrial automation demands effective supply chain solutions from experienced transport professionals. BEAM Logistics is proficient in the transport of a range of automation products. Supported by logistical expertise, superior equipment, and a host of transport services, BEAM Logistics sees to it that essential automation equipment reaches its destinations swiftly and safely.
BEAM Logistics employs top-of-the-line transport vehicles that not only are outfitted to safely transport industrial automation equipment, but also are equipped with the latest in transport technology. BEAM Logistics utilizes a hi-tech transportation management system as well as real-time tracking to provide immediate, start-to-finish visibility of your freight in transit.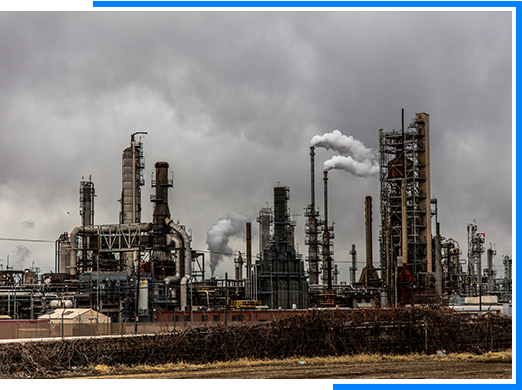 Specialized Handling for Industrial Automation Freight
BEAM Logistics' transport professionals are familiar with the complexities of moving expensive, delicate automation components. Whether it's an outsized piece of industrial machinery or a mass shipment of small devices, BEAM Logistics possesses the handling experience to transport your industrial automation cargo securely.
Fulfilling Every Automation Logistics Requirement
Taking into consideration your company's unique timetable and transport demands, BEAM Logistics is dedicated to providing for a range of industrial automation transport needs. Take advantage of an array of BEAM Logistics transport services, including the following:
Dedicated/Private Fleet-Reserve a BEAM Logistics fleet dedicated entirely to your industrial automation cargo transport
Expedited Service-High-priority automation shipments can reach destinations within short timeframes. Next-Day and 2-Day shipping options available
Cross-border Shipments-Your automation freight moves easily and securely between the United States and Canada
Access to TSA-Controlled Areas-TSA-certified drivers facilitate access to aircraft for cargo transfer
BEAM Logistics is dedicated to providing the utmost in efficient, dependable, cost-effective transport for the automation industry. To learn more, contact us today.