Finding the right logistics provider for your high value shipments is a crucial business decision – one that could have major repercussions if you fail to do your due diligence. The logistics provider is responsible for improving your overall supply chain efficiency and customer service and carrying out deliveries of your high value shipments to their customers.
We've rounded up five factors to help you identify the right logistics provider who will improve your supply chain in the long run.
Adaptability
Adaptability is a highly underrated trait you won't know you need until your business grows and evolves. Your logistics needs will change as your business expands, and it is essential for your logistics provider to accommodate your growth and adjust their services for high value shipments.
When you interview potential logistic providers, don't forget to ask them about their ability to adjust their services depending on your needs, especially if there is greater demand for your high value shipments during the peak season.
Your logistics provider will take measures to understand your business better so that you can make more informed decisions about which services to utilize.
Tracking of High Value Shipments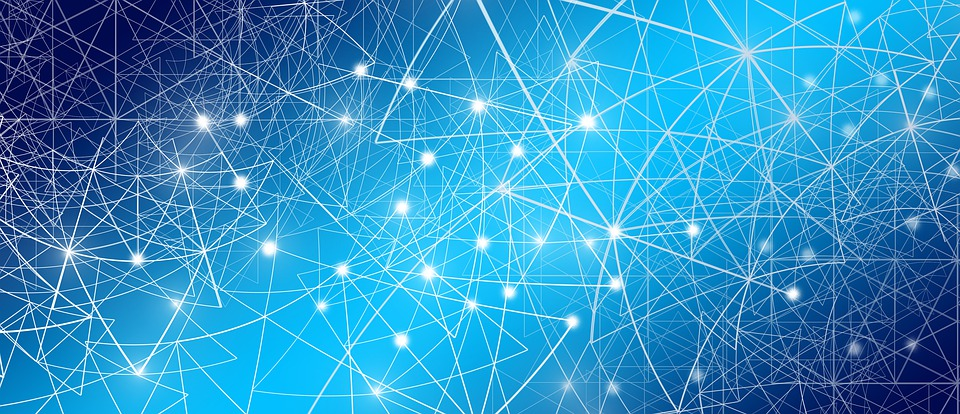 It is essential to track your high value shipments until they reach their destination. Ask your logistics provider how often they update the tracking information for their shipments. Is this done on a daily, weekly, or monthly basis? The tracking details should help you learn the exact location of the high value shipment. Always ask them how often they send updates about the status of your shipment.
Inventory Management
The right logistics provider must be able to maintain accurate records for all your high value shipments. This is only possible with the help of technology such as RFID tags, barcode scanners, and using the cloud of inventory management. These tools will not only help you keep track of all the high value shipments but also ensure that they are delivered promptly.
Investing in technology should provide you with complete transparency regarding inventory management. The flow of information should be seamless from the moment it leaves your facility to when it reaches its final destination.
Customer Service
Customer service is one of the most important aspects to consider. One way to observe customer service is to check how quickly they respond to you in your communications and how they handle any disruption in deliveries. For high value shipments, you must partner with a logistics provider that delivers round-the-clock customer service to reach them at critical times.
Safety
Finally, safety and security measures are extremely important for high value shipments. The best logistics providers will invest in advanced technologies such as location tracking and temperature monitoring to not only protect your products but also provide 24/7 remote monitoring. Their team specializes in security systems to ensure that all security components are working as they should.
Wrapping Up
So there you have it, a quick look at how you can find the right logistics provider. To sum it up, they should have access to trained personnel and the right combination of technology to keep your high value products moving seamlessly and safely from your facilities to their target destinations.
You can talk to your logistics exports by visiting our contact page here or dialing (484) 288 2968 to learn more about our High Value Freight Transportation services.